BEST SELLERS - Disney Shirts
BEST SELLERS - Disney Sheet Music Art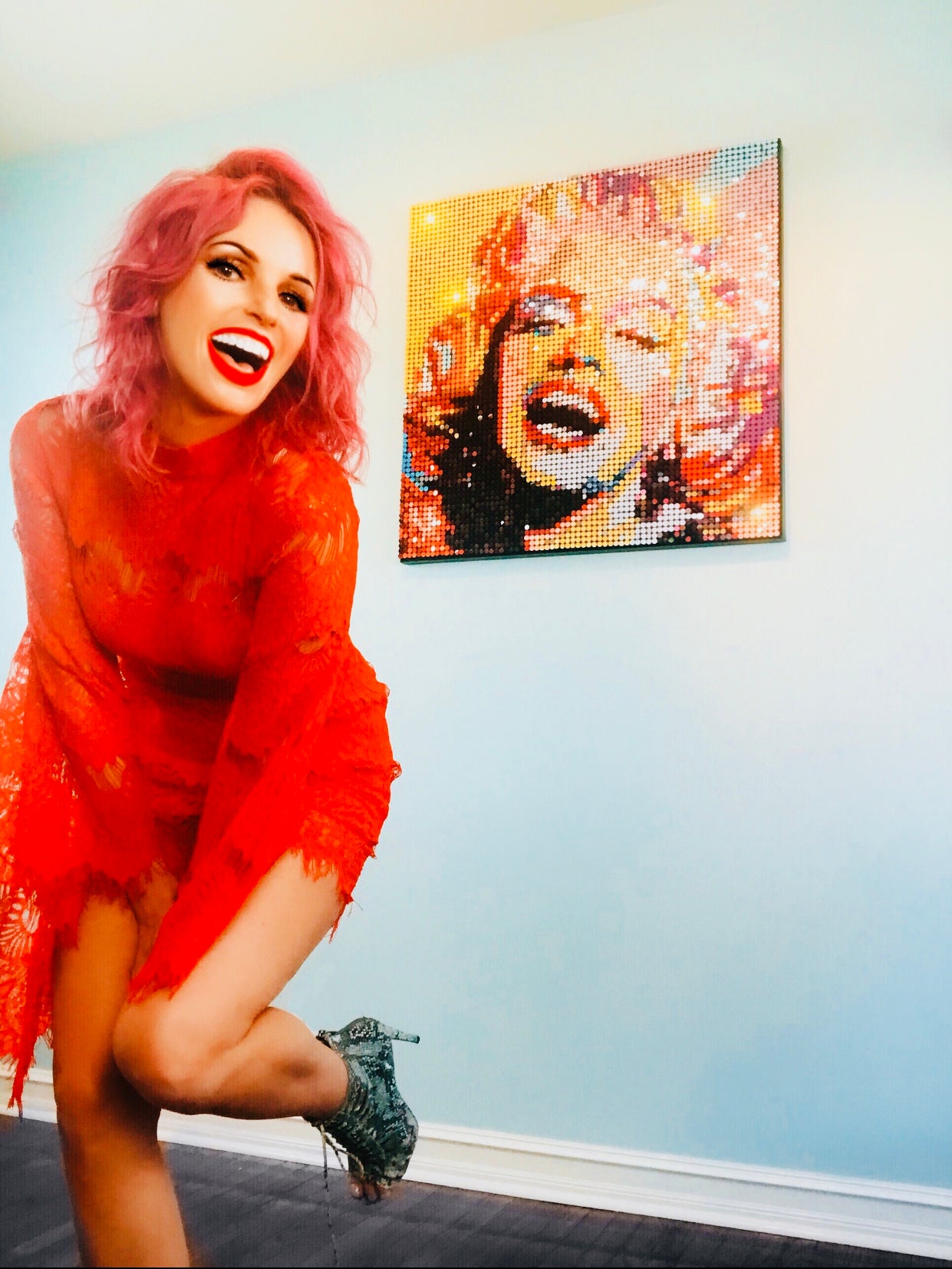 Lisa Jaye is a Las Vegas based multi-media artist with a love for Disney, dogs, and all things pop culture. Her collection of art is the truest reflection of fandom.
BEST SELLERS - Pop Culture Art
Be inspired by art that complements your space and style.
Made-to-order Custom Pet Art. Select from one of the existing styles in my portfolio or create your own one of a kind masterpiece.
Shop
Don't see what you're looking for? I love custom art requests. Send me your ideas and lets get inspired!
Email Your Request